ENTERPRISES COUNT ON US TO NAVIGATE THE FAST EVOLVING CLOUD COMPUTING LANDSCAPE
Have too many applications that should really belong in the cloud but are not there yet?
Committed many applications to the cloud but still worried about security vulnerabilities, compliance issues?
Seek better data visibility and real time performance from on-cloud applications? …
Your organization is by no means alone. Seems like every enterprise today faces these challenges in one form or another.
apLumina can help. Enterprises count on us to seamlessly navigate this fast evolving landscape.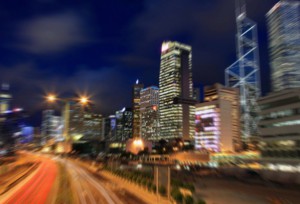 Application profiling, componentization & workload modeling
Cloud readiness assessment of application
Application vulnerability assessment
Cloud infrastructure architecting
Legacy application adaptation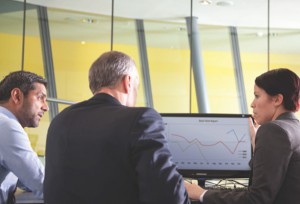 Automated server provisioning & imaging
Workflow automation support
Ongoing architecture modifications, vulnerability assessments
Custom software development, web services, patches, application updates, network stack level development etc.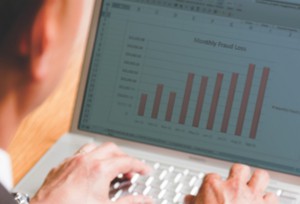 Monitoring & Reporting tools development
High quality user interface development
Big Data Analytics implementations
Data-driven Infrastructure Optimization
Business Intelligence Tools